PRESS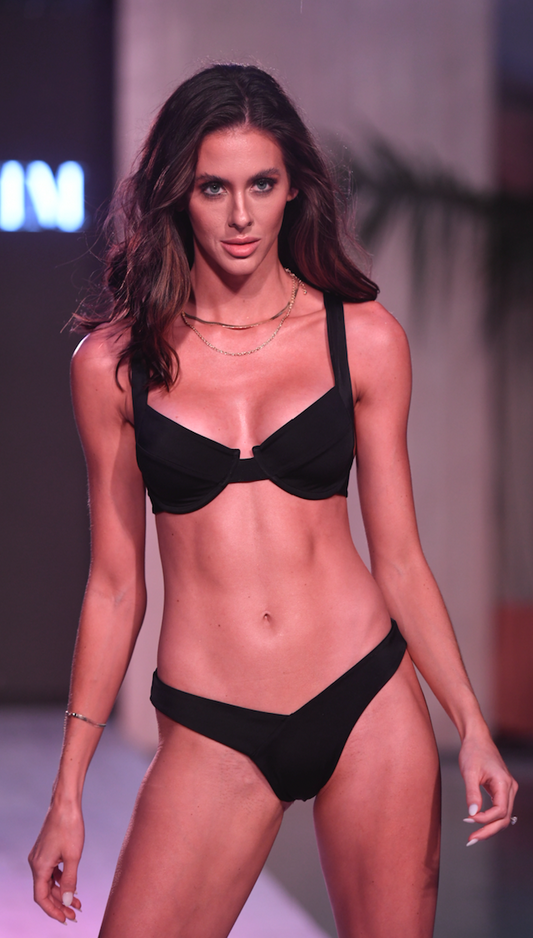 Our second year in Miami and we came to slay! Our Miami Swim Week show took place on July 16th at the Plymouth Hotel in South Beach, Miami. This year we showcased our diverse mini collections that launch throughout the year. We introduced new colors, new fabrics, and new styles. Our Beau Swim team had everything planned out and everything went smoothly. 
Our mini collections shown in our show included our Laguna Collection, Sunrise Collection, and Jungle Collection. All of which can be found online on Beauswim.com. 
Our hottest looks however, voted by the public are here. Our Jillian Bikini Set and our Kenzie Bikini Set (Pink & Orange shown above) stood out this year and have been selling out! Our Jungle Collection also wowed the crowd. The Lauren Bikini (Black Bikini Set) and our Kai Bikini Set (Leopard Print) are also loved and constantly asked about by our customers! 
We hope you all enjoyed our Miami Swim Week 22" show, and we are already planning next years show! Stay tuned and subscribed to stay up to date on all things Beau Swim! 
Read more